PLai PRAGUE presents Prague Clockwork Cabaret concieved by machines performed by humans. A spectacle at the intersection of art and technology.

Script generated by artificial intelligence

Drama students as performers

AI generated visuals and music

12 performances in selected European cities
Create your own theatre play
Try Out AI-powered Script Generator
AI generated performance inspired by Prague as the heart of European Magic
Builds on legacy of Čapek brothers' ROBOT appearing on stage in Prague in 1921 for the first time in history.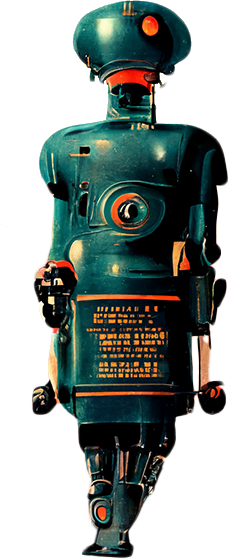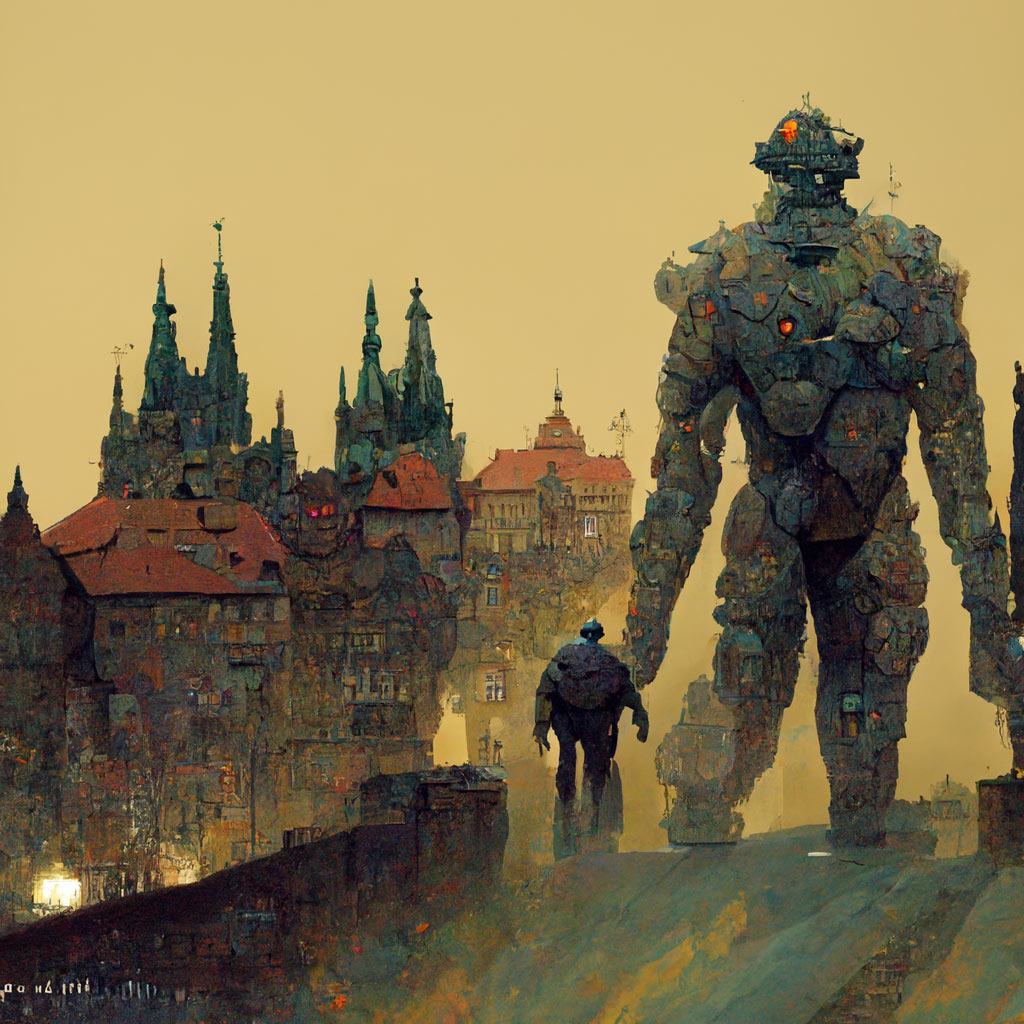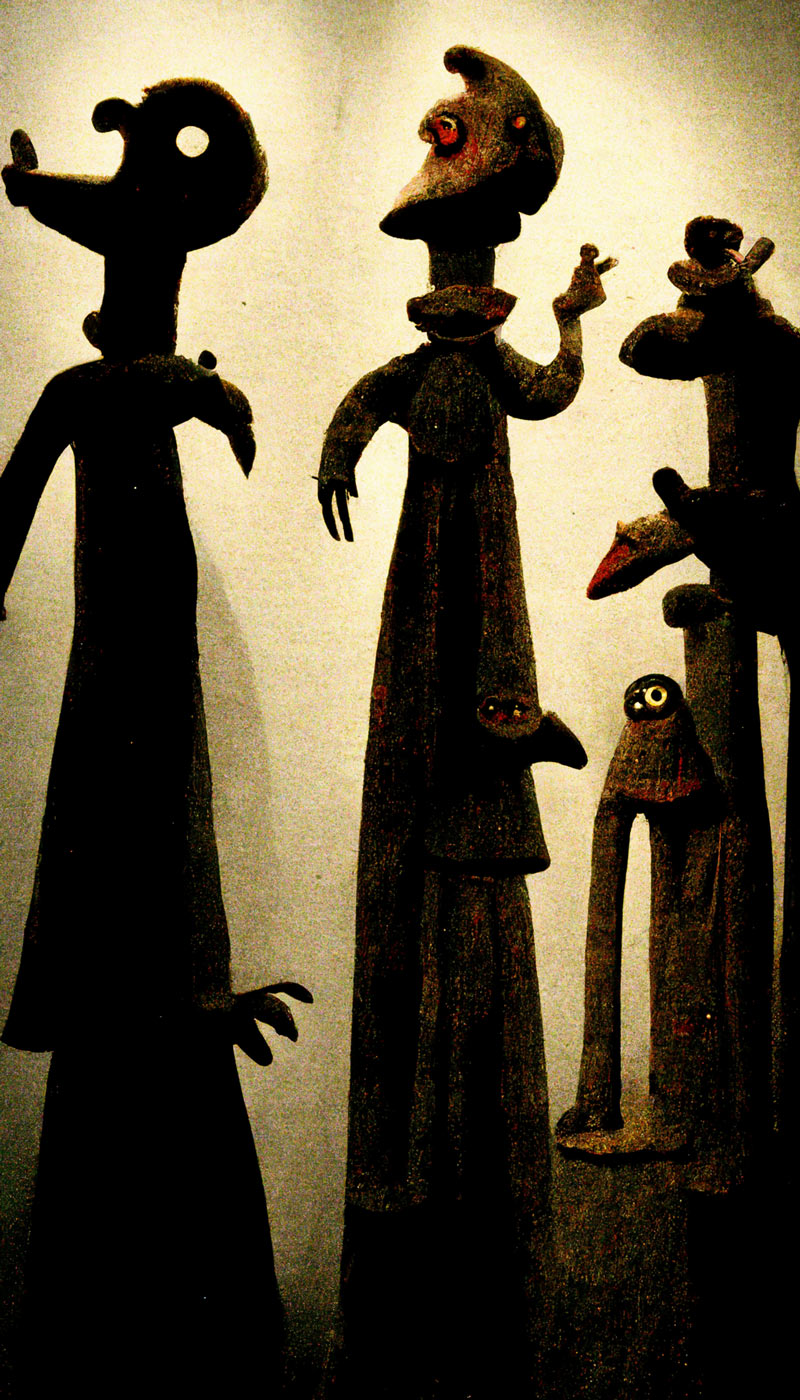 We perform anywhere. In theatres, streets or pop-up venues as close to audience as possible.
9 Oct 2022 | 7:00 pm
Prague Premiere
Loď Tajemství, Prague
30 Oct
Berlin
Mauerpark, 4:00 pm
5 Nov
Salzburg
Kapitelplatz, 3:00 pm
6 Nov
Bratislava
Svoradova Park, 3:00 pm
18 Nov
Szczawno-Zdroj
Teatr Zdrojowy, Tadeusza Kościuszki 19, 10:00 am
19 Nov
Prague
DAMU – K22, Karlova 26, 5:30 pm, tickets
2 Dec
Brussels
Galerie Ravenstein, Rue Ravenstein 18, 6:30 pm
In July 2022, the Czech Republic assumed the presidency of the Council of the European Union.  Although Czechs have been contributing to Europe's wealth and glory for centuries, their country remains largely unknown, even to many Europeans. Czechia is not only a land of enchanting music, fascinating history or dazzling intelellectual achievements. As a historical crossroads of powers and cultures, it has become a place whose inhabitants can look at problems with a fresh eye.  It is a country with a tradition of unique approach to European phenomena – from the Renaissance, through robots to the fall of communism.
With PLai PRAGUE project, the creators decided to answer their homeland's call and, with the help of artificial intelligence, look for its surreality in reality, to think the unthinkable.  With machines telling stories humans would never think of.
Artistic man-machine collaboration and interaction
Prague Clockwork Cabaret is a piece of artistic man-machine collaboration and interaction. Computer as author and man as performer. Real personalities in surreal encounters. Chatting, singing, musing. Accross ages, accross cultures, accross borders, accross circuits.
The PLai PRAGUE project was put together by a team of drama students and professionals from Prague under the leadership of radical innovator Tomas Studenik. It builds upon the knowledge acquired in THEaiTRE project that culminated in the premiere of the first theatre play written by artificial intelligence and staged by humans in Februray 2021.
As a starting point and stage for the spectacle of comical and poignant machine-generated situations, the creators of Prague Clockwork Cabaret use the Czech capital city of Prague – a nexus of unlikely encounters surrounded by magical energy, legends and incredible stories.
AI generated visuals and music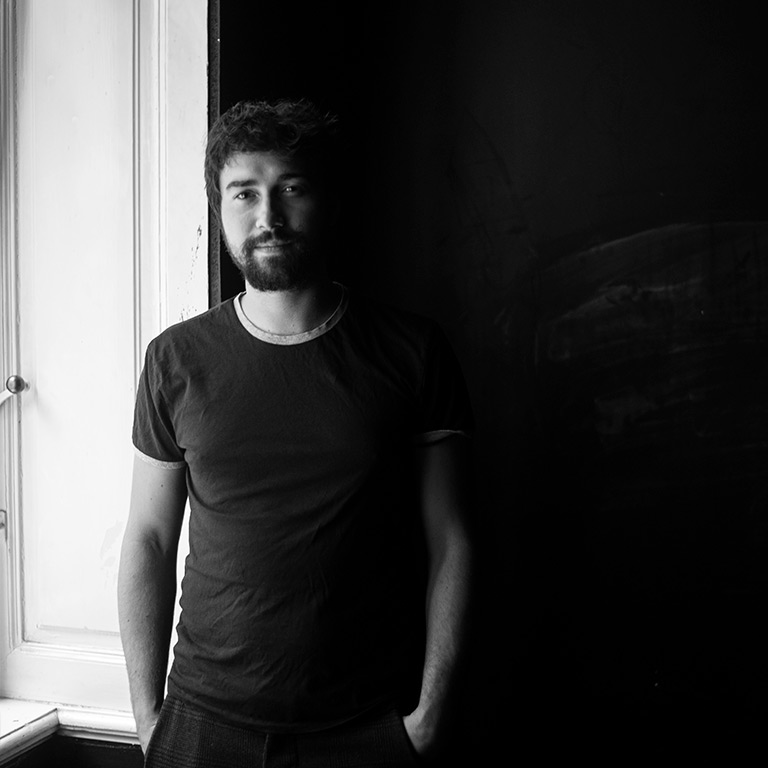 Josef Doležal
Director
DAMU | Department of Dramatic Theatre
jodoleza[at]gmail.com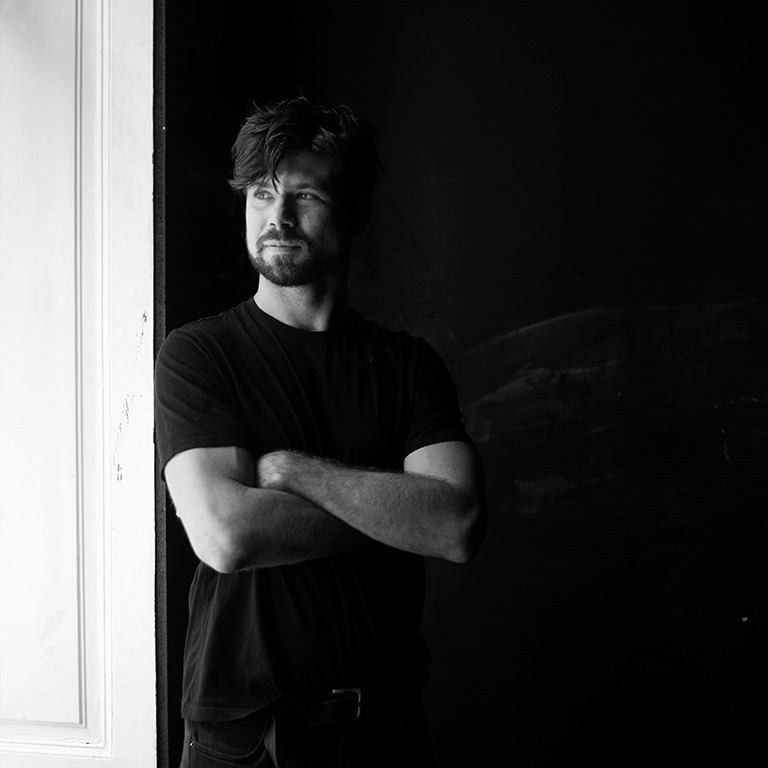 Jan Staněk
Actor
DAMU | Department of Dramatic Theatre
janstanemail[at]gmail.com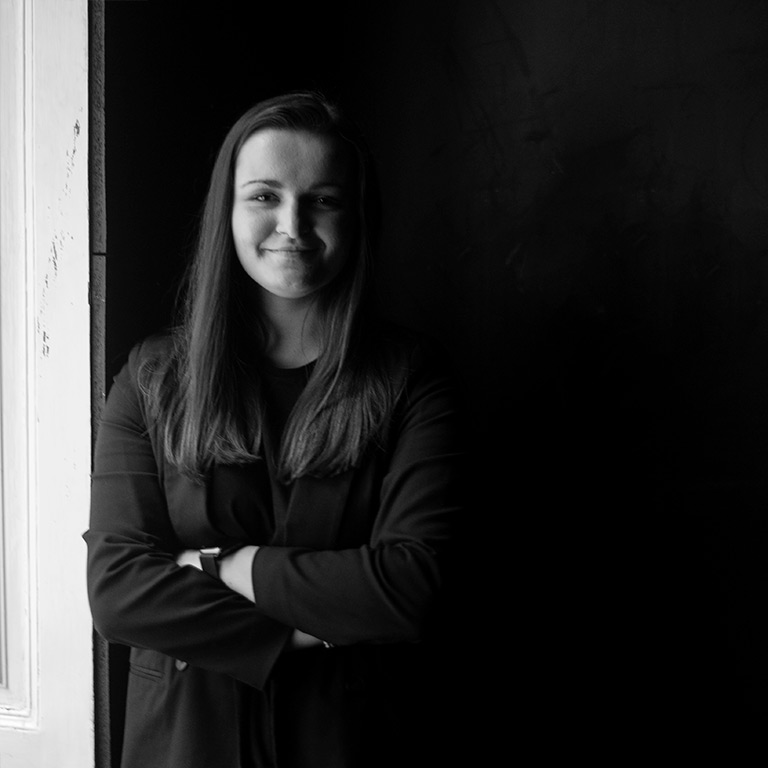 Karolína Hanzlová
Production Manager
DAMU | Department of Arts Management
karolina.hanzlovaa[at]gmail.com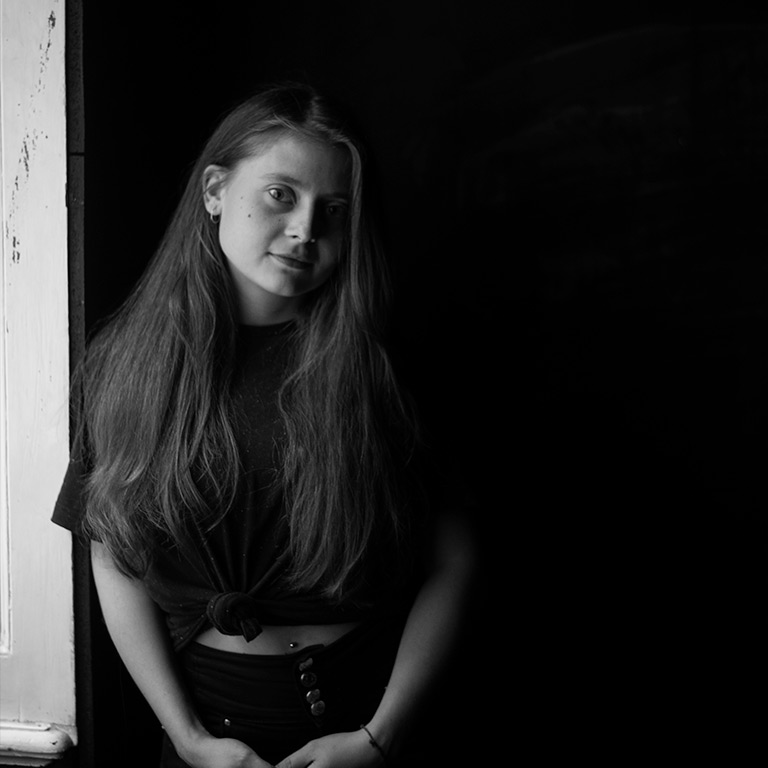 Karolína Knězů
Actor
DAMU | Department of Dramatic Theatre
karolinakk55[at]seznam.cz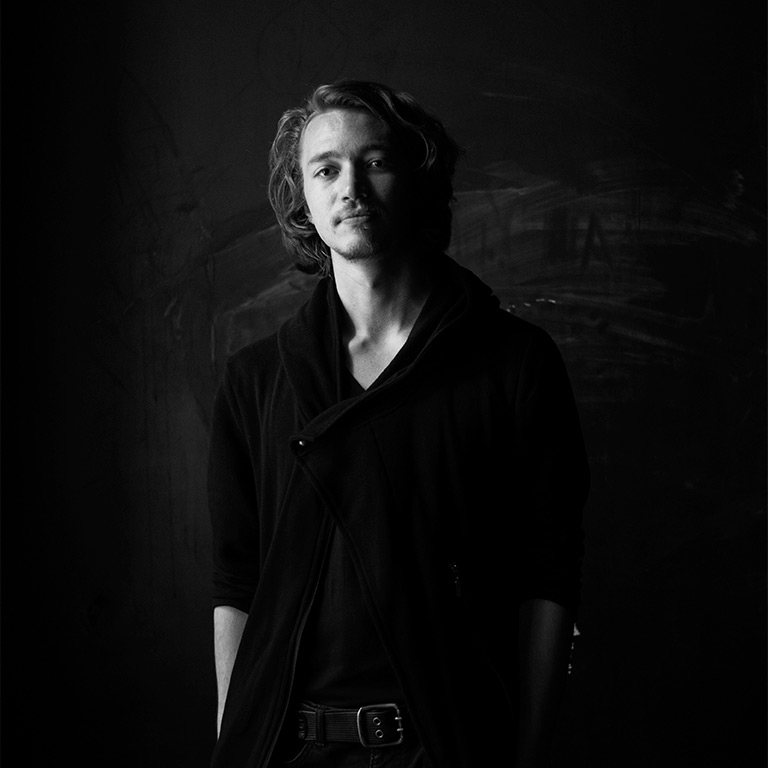 Kryštof Krejčí
Dramaturgy
DAMU | Department of Dramatic Theatre
krejci.krystof[at]email.cz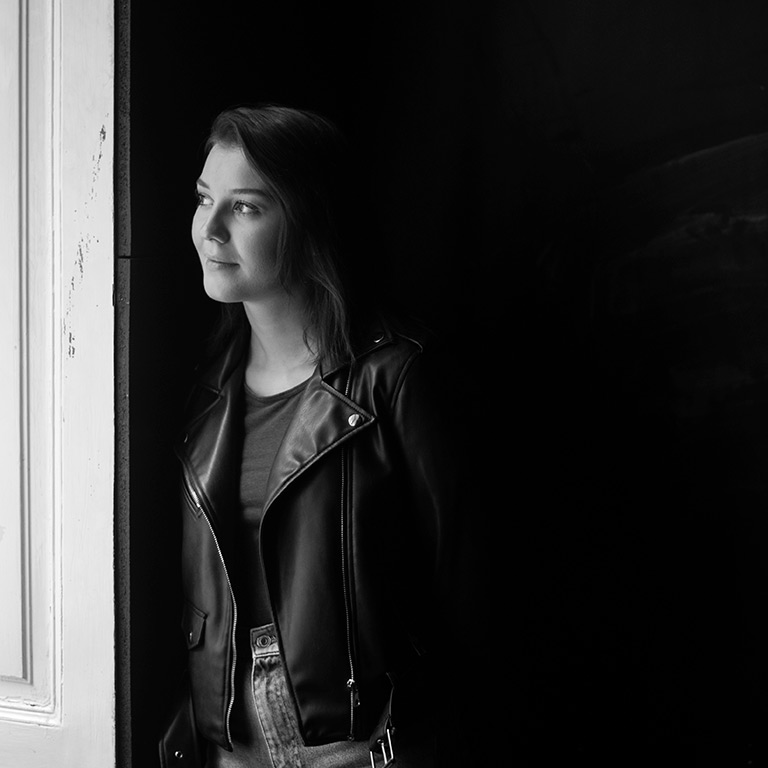 Lucie Karbanová
Production Manager
DAMU | Department of Arts Management
lucie.karbanova[at]email.cz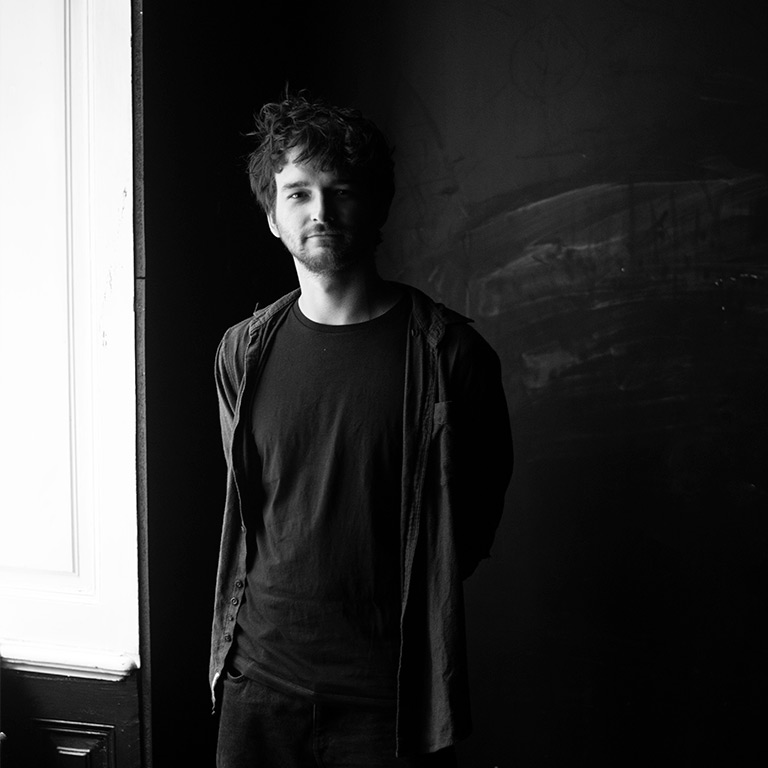 Martin Šimek
Scenography
DAMU | Department of Scenography
martin.simek96[at]gmail.com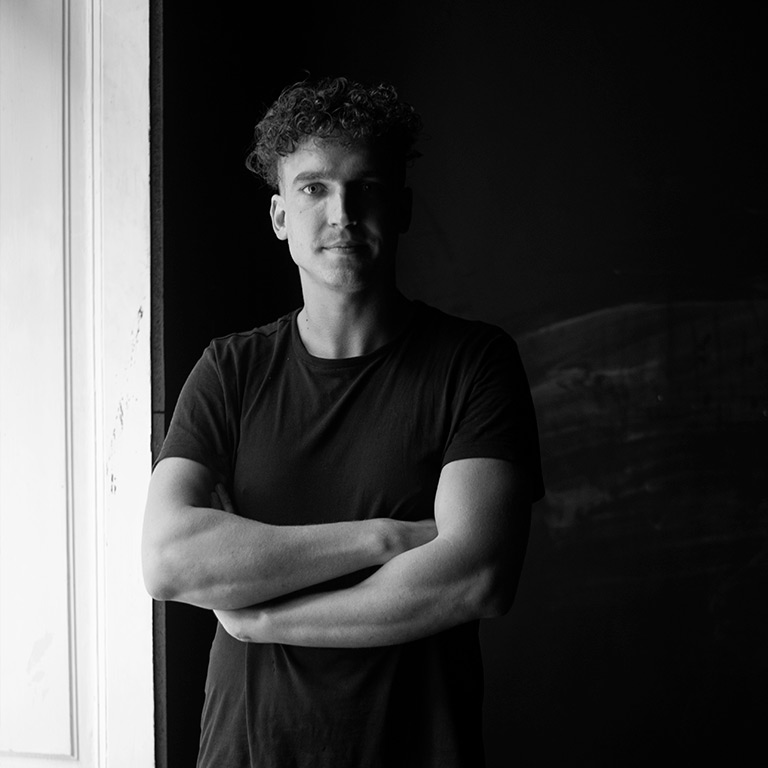 Šimon Pliska
Actor
HAMU | Department of Nonverbal Theatre
kolotocarsimecek[at]gmail.com
Do not miss an eerie opportunity to be entertained by Beethoven, Golem, Havel and Miss Europe in a single hour. No man would dare imagine what our Clockwork Cabaret did. Is art as we know it dead? Come and see for yourself.
Come and meet us on the Prague Clockwork Cabaret European Tour 2022 starting on 9 October.